CSE Insecurities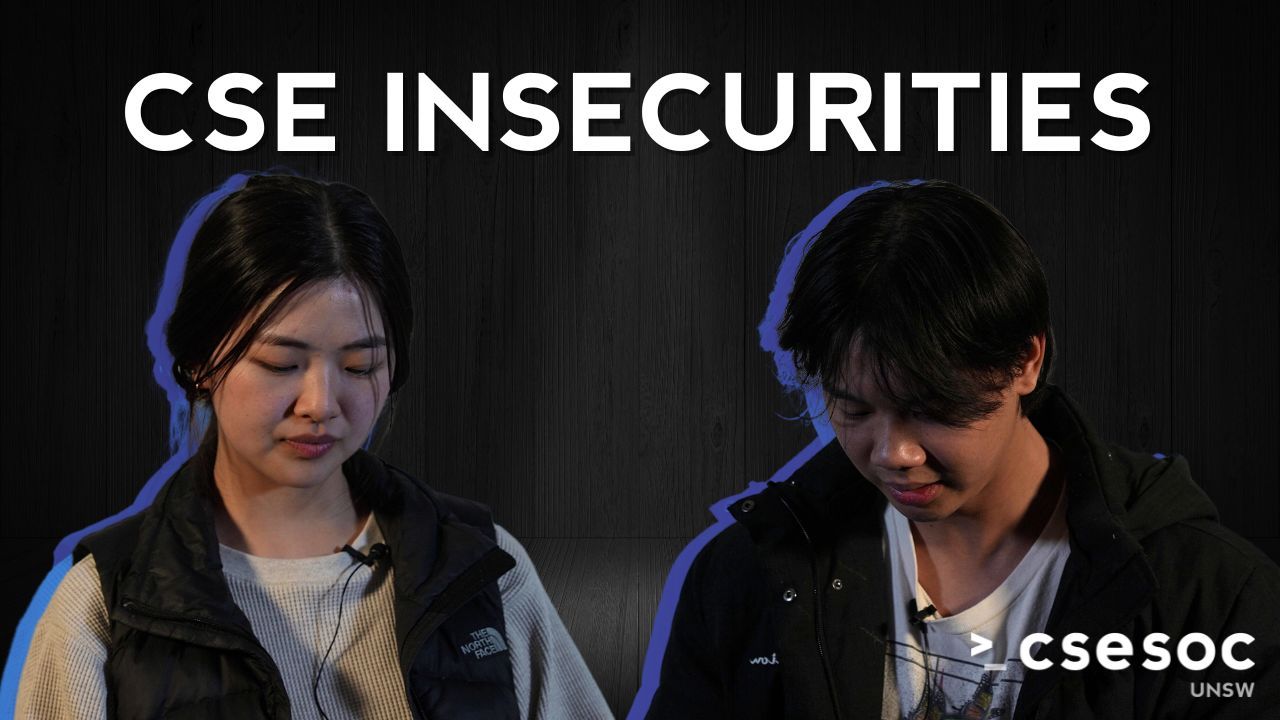 Computer Science and Engineering (CSE) students often grapple with a multitude of insecurities related to their technical skills and career prospects, which can create anxiety and self-doubt.
In this video, we shed light on some of the insecurities that CSE students at UNSW often experience, with the aim of providing reassurance to the greater community, knowing that you are not alone.
If you need to reach out to someone you can visit UNSW's mental wellbeing support website: https://www.student.unsw.edu.au/mental-health-support or you can contact 1800 011 511 for NSW's anonymous health line.
Created by: Leo M, Angelina and Dylan