What it's Like Moving to Sydney for University (UNSW)
The transition from high school to university can be pretty confusing 😅, but what if you combined that with the intimidating transition from moving to a different and unfamiliar city 🏙 (or country) for university? 😳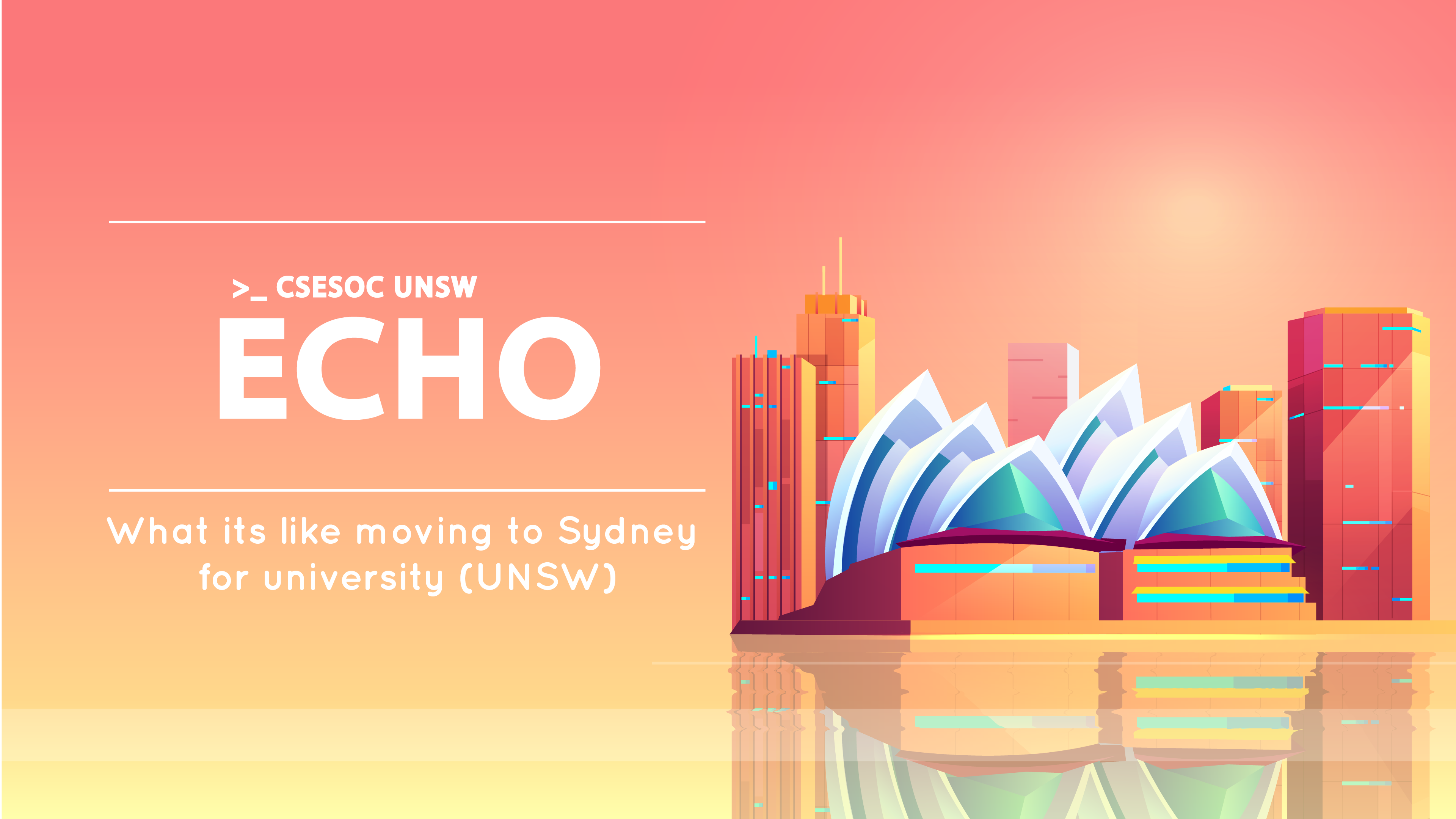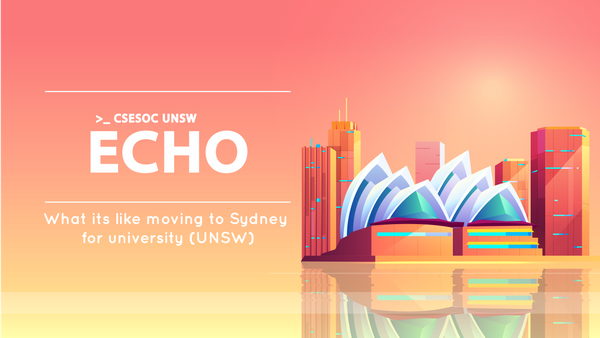 The transition from high school to university can be pretty confusing 😅, but what if you combined that with the intimidating transition from moving to a different and unfamiliar city 🏙 (or country) for university? 😳
In the first episode of the 'Student Life' series, Mitchell (from Newcastle) sits down with students who did just that: Jack (Cessnock), Amir (Adelaide), Liv (Indonesia), and Ryan (New Zealand), to talk about their experiences 🛫 moving away from their hometowns 💔 to come to Sydney to study at UNSW.
They discuss:
The initial struggles that come with being independent and living away from parents after ~18 years
Why they chose to leave their hometowns and come to Sydney 💡
The challenges and rewards 💪 of moving to a different city for uni
Making friends 🥰 and fitting in to the Sydney culture 🥸
What it's like leaving your high school network of friends behind
How one podcast episode 🎙 from CSESoc convinced Mitchell to come to UNSW instead of Newcastle Uni??
Other platforms
Apple Podcasts: https://bit.ly/EchoApplePod
Google Podcasts: https://bit.ly/EchoGoogle
Timestamps
0:00 Intro
1:49 Why did you choose to leave your hometown for Sydney?
13:07 Biggest shock factors when coming to UNSW
26:20 Hurdles/challenges of moving to Sydney in general
34:01 Biggest highlights of moving to Sydney
50:15 Advice for people on the fence moving to Sydney for uni