CSESoc Aces VALORANT Twitch Livestream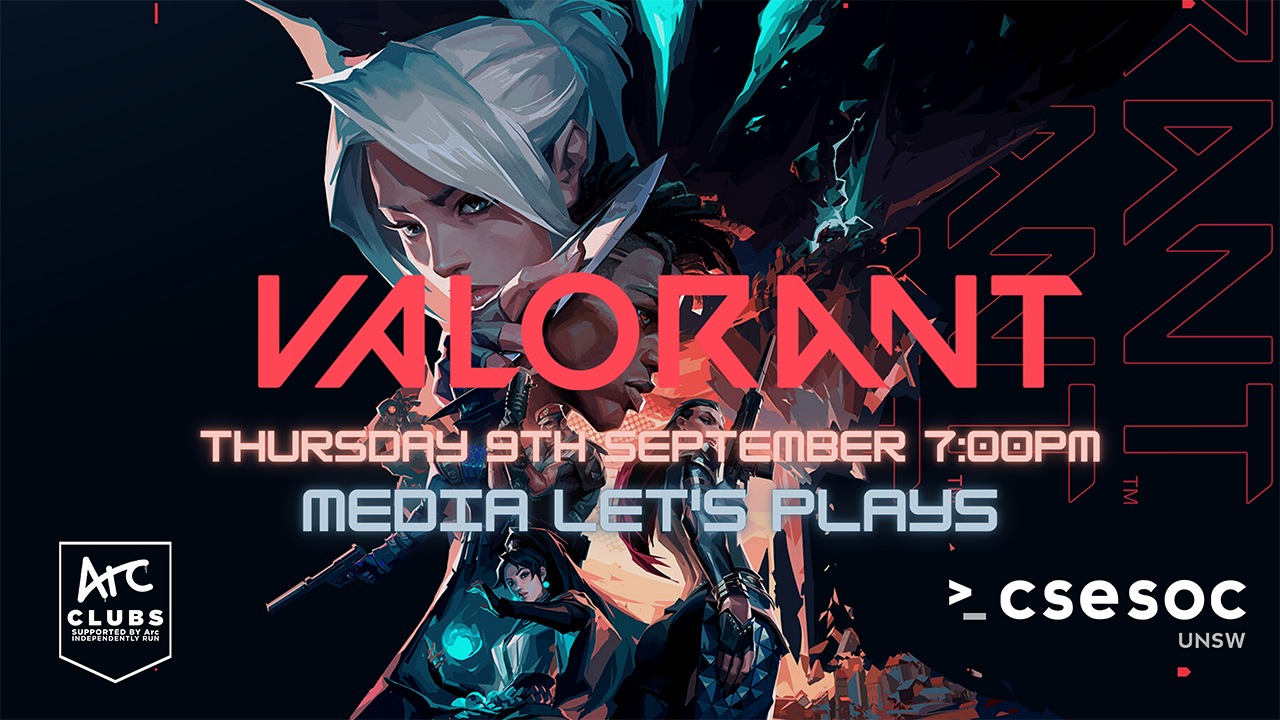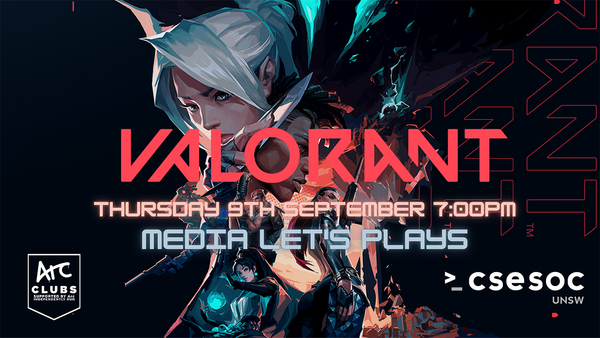 Not HAVEN a good time in lockdown 😕? Stuck in a bit of a BIND 😩 ?
Well look away from the 📸 blind side 📸 and come watch the stream 🎮 as we BREACH into Valorant and REYNA down some KAY/Os 🪦. Witness the SPLIT within the CSE team as we RAZE 💥 the stakes and open up the SKYE ☁️!
🚨 Follow us on Twitch! https://bit.ly/CSESocTwitch 🚨