[ECHO] Getting to Know the Young Woman of the Year 2020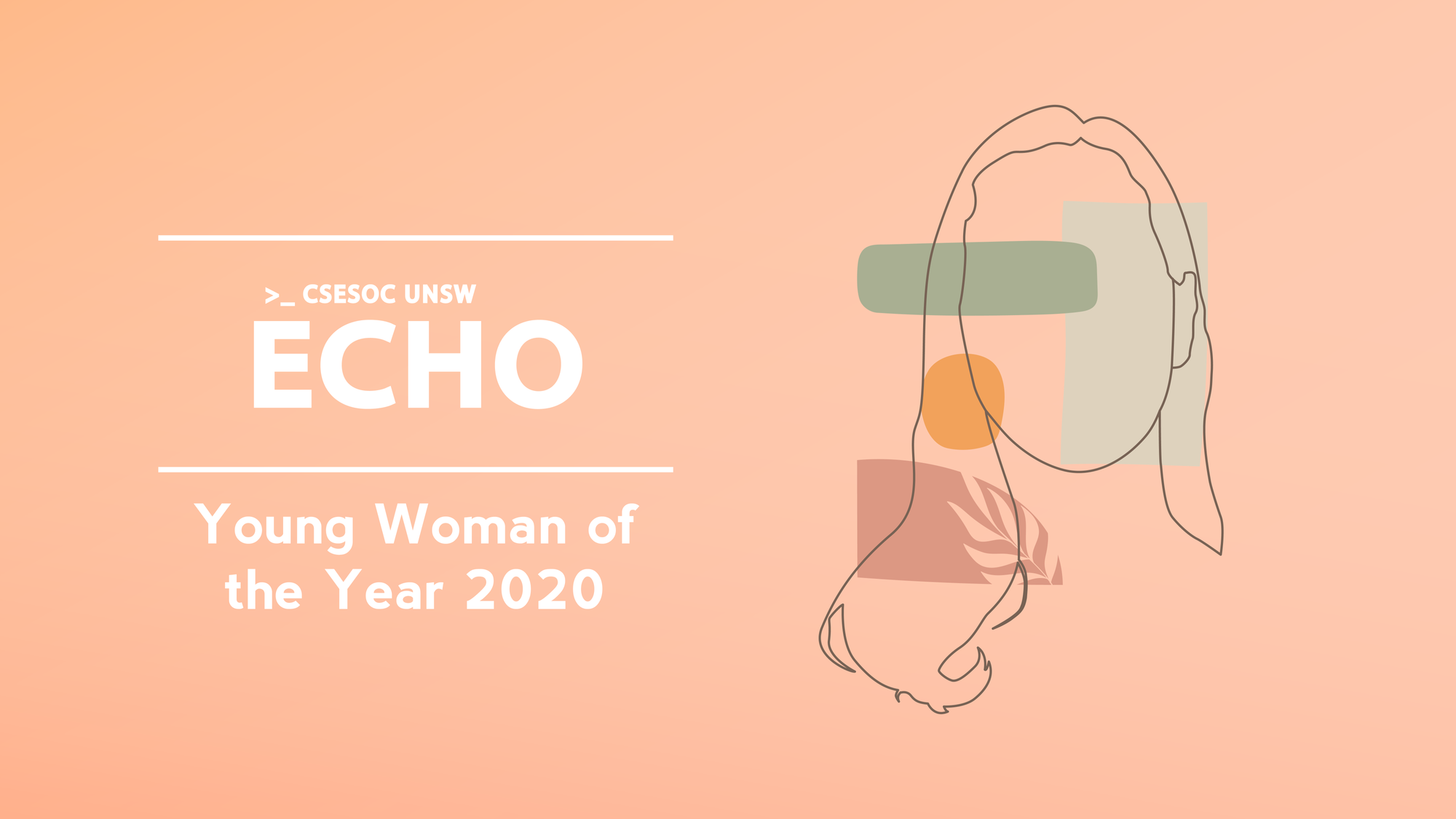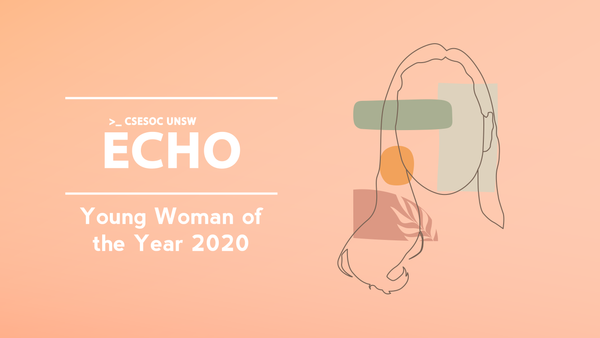 Ever wonder what happens in the lives of other amazing computer scientists?
Timmy and Michelle interview computer scientist ✨ Hannah Beder ✨, who won Young Woman of the Year 2020! This podcast with Hannah aims to let us learn about her journey to get to this stage of being an accomplished computer scientist 🤯 and look further into her role as a technology lead at Creatable.
They discuss:
What it's like working as a tech lead at Creatable 🧠
How she balances her life with multiple jobs ⚖️
Women in the tech industry 💻
Tutoring at UNSW 📚
How to nurture one's interests in technology 🔥
And more! ✨‌‌
Watch here with video on YouTube!
You can also listen on these platforms!
Google Podcasts: https://bit.ly/YoungWomanOfTheYear‌
‌Apple Podcasts: https://apple.co/3t2ZAfW
Timestamps:
Intro - 00:00:00 to 00:01:23
Working as a tech lead at Creatable - 00:01:23 to 00:20:15
Juggling multiple jobs - 00:20:15 to 00:26:53
Women in tech - 00:26:53 to 00:32:02
Nurturing others' interests in technology - 00:32:02 to 00:43:14
UNSW tutoring and the future - 00:43:14 to 00:51:07
Advice - 00:51:07 to 01:02:46
Outro  -  01:02:46 to END