The UNSW CSESoc Media Team is a collaborative, student-run and student-led initiative. We're committed to producing high quality media content for those studying Computer Science and Engineering, as well as the wider University community. This includes but is not limited to our podcast Echo, articles, and videos. Through this, the Media team aims to publish content that gets the community talking, as well as record and capture what being apart of CSESoc is like in the present day.

Send any inquiries you have to [email protected].
If you want to be a part of the team, keep an eye out for subcommittee applications opening in February 2023 soon!
---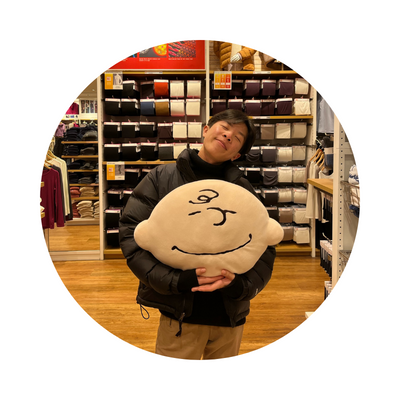 Ivan Chan
Hiiii, I'm Ivan, a 2nd Year Computer Science student and one of the Media Directors for 2023 🥳! I love travelling, skiing and binging movies+k-dramas.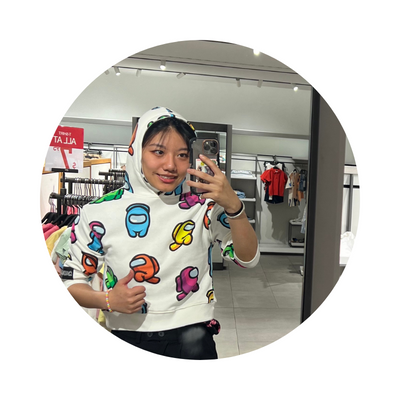 Lesley Lu
Yo I'm Lesley, a second year compsci/arts student and one of the media directors! 🤠 If I'm not watching tv shows/movies I'm probably overanalysing them, picking up another hobby to add to my infinity gauntlet of interests or making extremely specific spotify playlists. Get ready for some fresh crunchy content coming out of CSE this year 😈 - we hope you'll enjoy them as much as we do!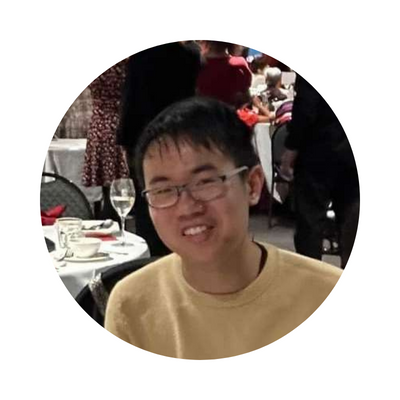 Samuel Zheng
Heya! I'm Sam and I am a second year student studying Software Engineering. I was born in Auckland, New Zealand, and as a Media Director I am eager to further explore my creativity in producing funny and entertaining videos for everyone. In my spare time, I find myself going down the YouTube rabbit hole, or playing the cello - that I left back home ;( - and listening to music!
---
Want to meet more cool CSESoc Media people? Check out the 2022 team, the 2021 team, the 2020 team and the 2019 team here.