The UNSW CSESoc Media Team is a collaborative, student-run and student-led initiative. We work tirelessly to produce high quality content in a variety of audio-visual mediums for those studying Computer Science and Engineering, as well as the wider University community.

Send any inquiries you have to media@csesoc.org.au.
---
Meet the Team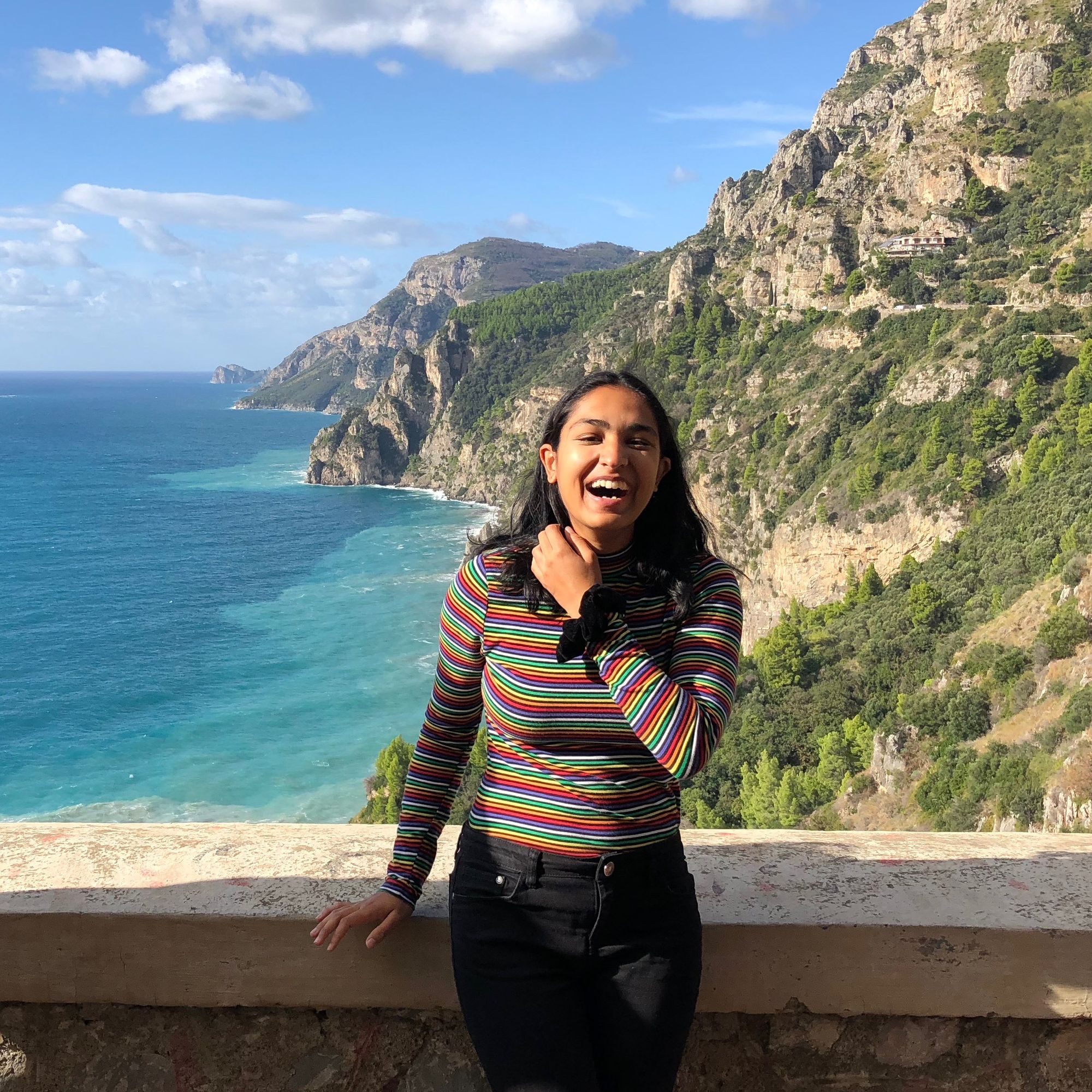 Aditi Chandra
Hello! I'm Aditi, a 2nd year student studying Computer Science/Economics, and am one of the CSESoc Media Directors for 2020. What drew me to being a part of the Media portfolio is the diversity in content that we get to produce for the CSE community - including our very own Podcast Echo! I am looking forward to making 2020 an even better year, as we continue to expand our content.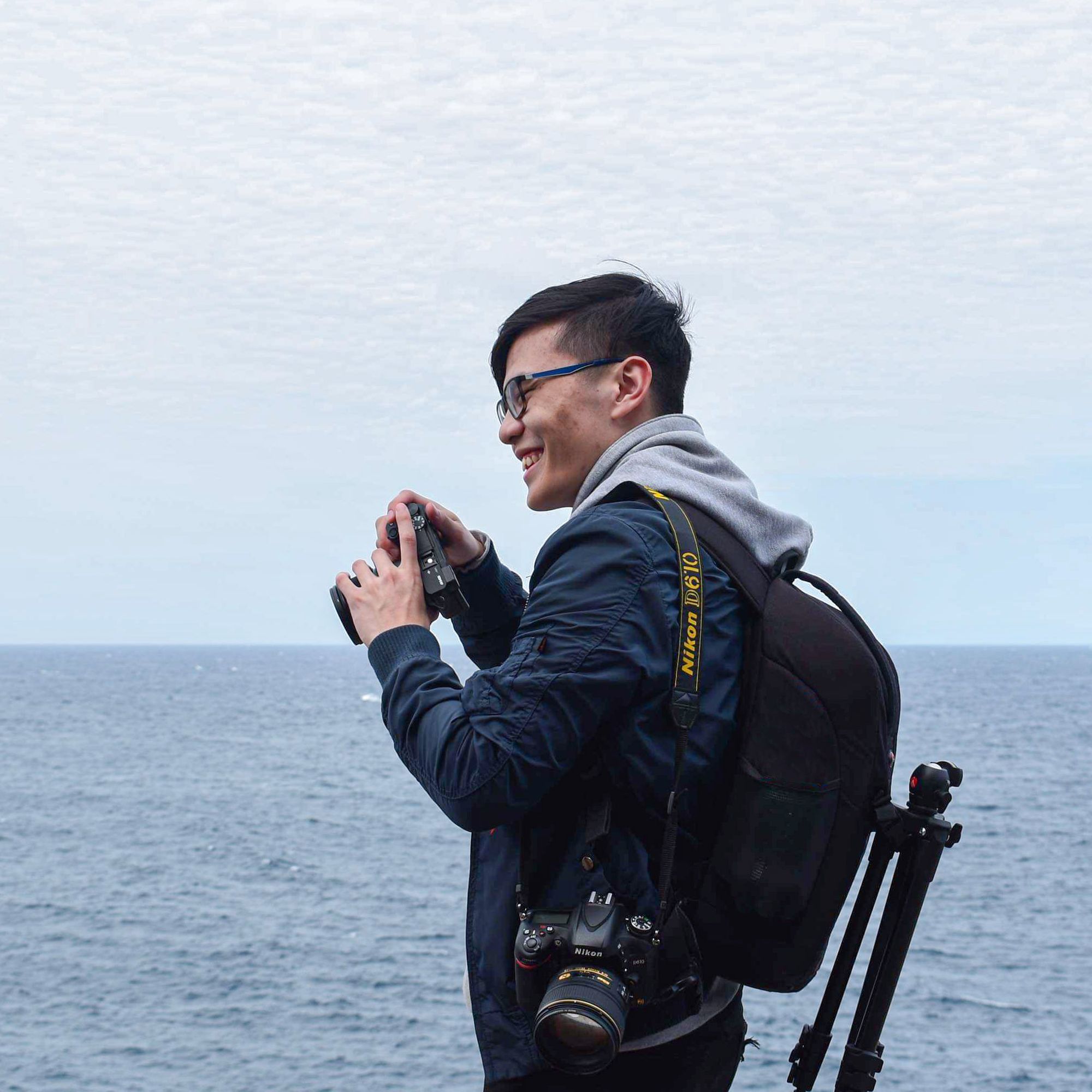 Clarence Feng
Hey! I'm a 2nd (3rd?) year studying Maths and Computer Science, and along with Aditi, we're the 2020 CSESoc Media Directors. I'm really interested in how information is conveyed and interpreted, so I hope to bring what insights I have to Media and the stuff we produce! In my spare time I'm usually taking photos (shameless plug), reading, listening to pods, or watching films.