Frequently Asked Questions
A collection of frequently asked questions, including: What is CSESoc? How do I become a member? How do I become a sponsor?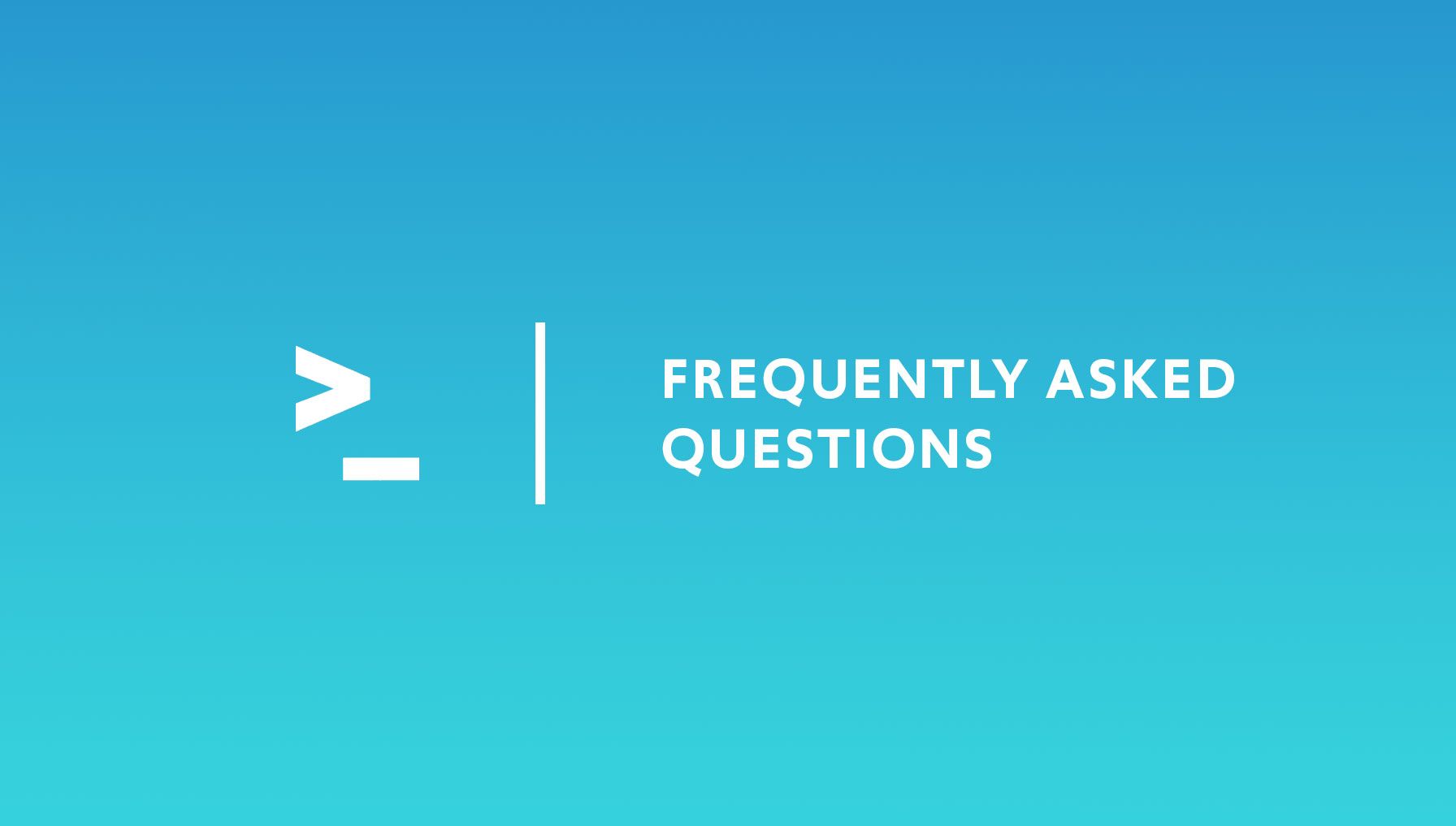 What is CSESoc?
CSESoc is a student-run society of the School of Computer Science and  Engineering. We run a variety of events from the students of CSE  including BBQs, trivia nights and coding workshops. For more  information, see our About page.
How do I become a member?
While you are enrolled in a CSE course or a CSE program, you are  automatically considered a member of the society and you will  automatically receive emails about our upcoming events.
If you are not enrolled at CSE, then you can still become a member by emailing us at [email protected].
How do I become a sponsor?
For information about how you can sponsor CSESoc, please see our sponsorship page.
For further enquiries and to discuss sponsorship opportunities, please email
[email protected]
How do I volunteer to help with events?
Follow our Facebook page to stay up to date with volunteering opportunities! If being a dedicated part of the CSESoc team interests you, also consider joining a subcommittee. Subcommittee recruitment opens during T1 of each year.