First Year Guide 2023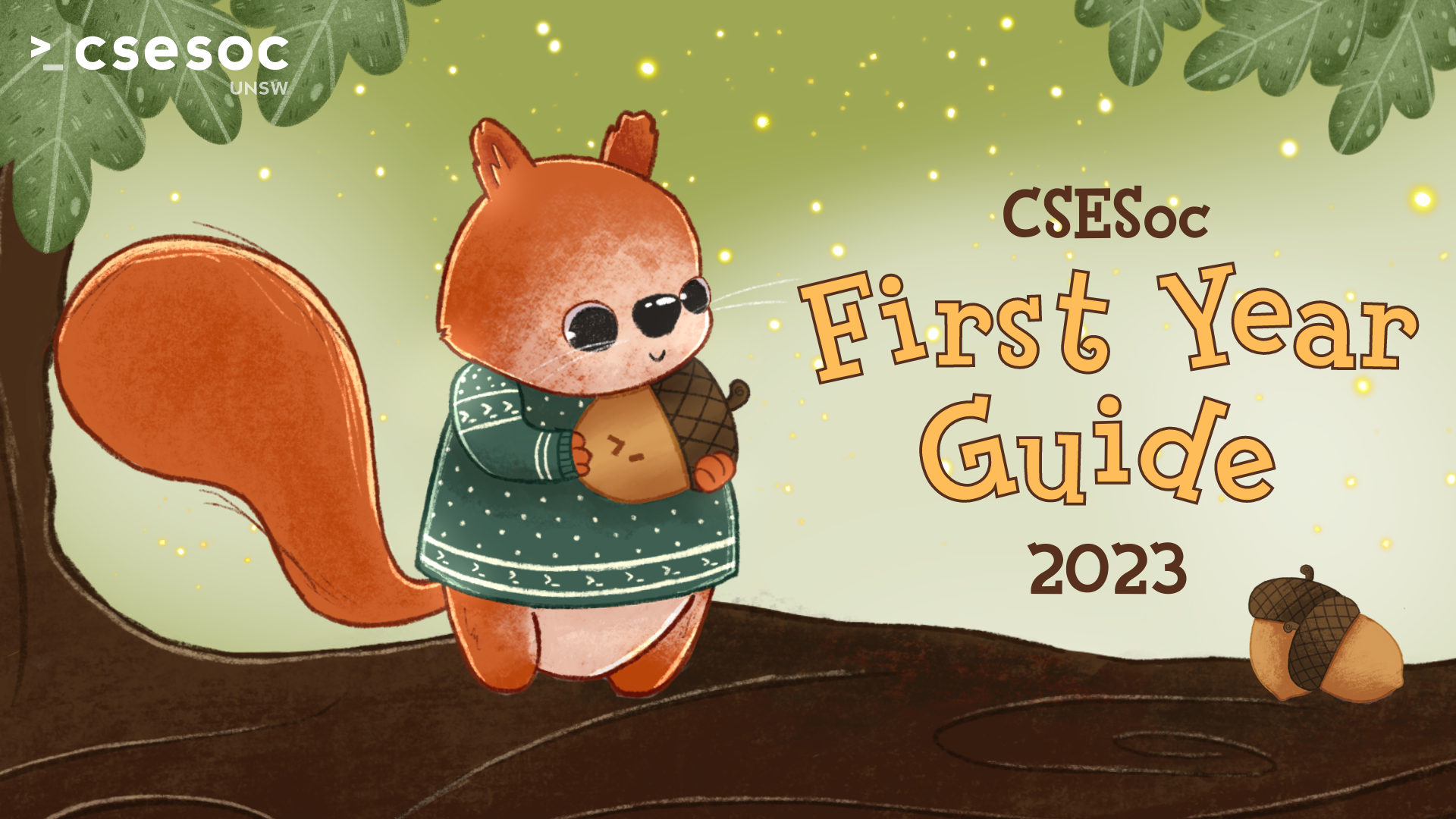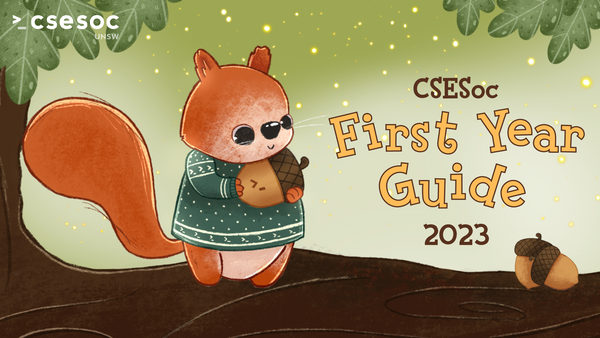 Hello First Years! An adventure is about to begin. A whirlwind of new experiences, new memories and new friendships is approaching. Pack your excitement and take your first steps forward. Welcome to UNSW!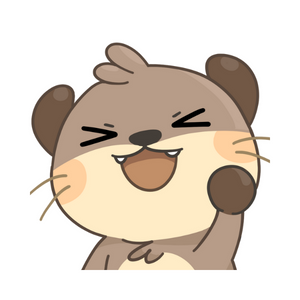 But wait…how can you even begin this adventure without a map? Don't worry! Your map is right here! From course progressions to CSE student advice and tips to the must-eats on campus, this guide will help you navigate your first year journey. What are you waiting for? Pick your first destination below!
Don't know where to start? Here are some popular destinations:
Prefer a list of articles? Click here!