What is CSESoc?
CSESoc is the constituent society for all students who study Computer Science, Software Engineering, Computer Engineering, Bioinformatics Engineering and Masters of IT.
Some of the work we do to support CSE students are:
Social events to help you meet people and make new friends
Study sessions and workshops, when you're on that COMP1511 grind
Competitions and project development to up-skill yourself
Career events to help you network and get a job you value
Creative content to inspire, educate and entertain
And so much more!
Where can we stay up to date with all of these events and opportunities? Like our Facebook page, follow our Instagram and join our Facebook Group and Discord Server.
---
The CSESoc Team
The CSESoc Team has three focuses – Internals, Externals and Development – which are led by the elected Executive Team. These focuses are further divided into different portfolios which are led by a wonderful team of Directors. See the full list of Executives and Directors here.
Some of us want to say hello! Scroll down to meet them all and see how YOU can join our team!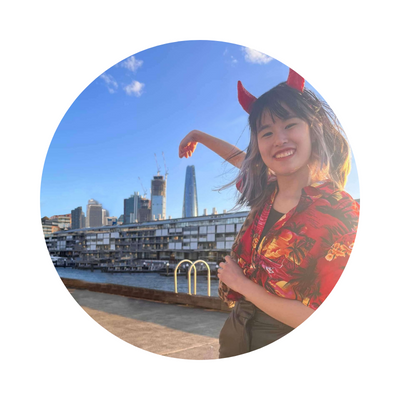 Amanda Lu
Hey guys, I'm Amanda! I'm really hyped for everything CSESoc is doing this year, follow our socials to stay tuned :) In my spare time I like reading and failing at arts and crafts projects. Say hi if you see me around!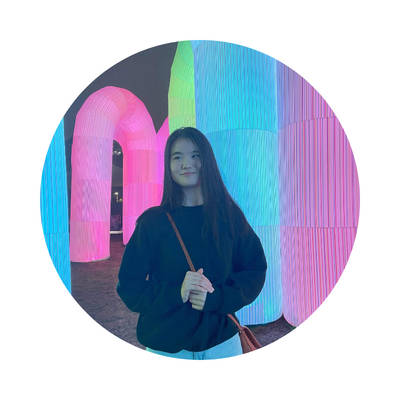 Melanie Wu
Hi! I'm Melanie and in my fourth year, studying Computer Science and Commerce. As the Treasurer, I'm responsible for managing the society's financial position. In other words, I'm in charge of making sure we don't go bankrupt. In my spare time, I love watching British panel shows, taking naps, and going for long drives. If you see me around, come say hi!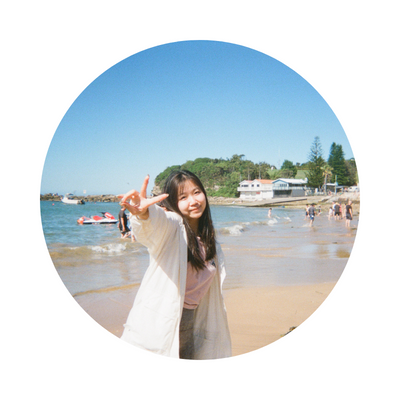 Angella Pham
Hi! I'm Angella, a 3rd-year Computer Science student. In my spare time I like to go out with friends, seek for the most delicious restaurants in the world and capture everything I see through films! CSESoc has shaped a big part of who I am today, as I got to learn lots of new skills and made many meaningful friendships. I hope you'll have a great time at university by getting involved with us ♡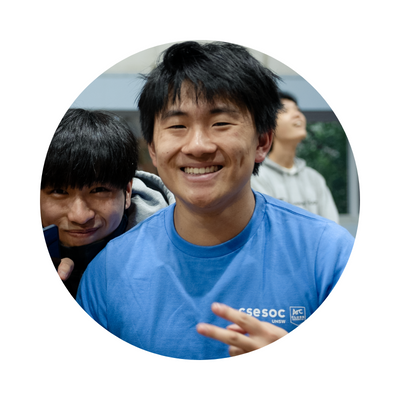 Felix
I'm really into all kinds of running. Recently, I've done a lot of athletics (sprinting) but I struggle a bit because of the 'm' in F=ma. I love Pokemon but I've had to overcome an addiction of researching it every few seconds. I enjoy the good vibes from CSESoc and despite always saying that I'm sick of the grill and my barbecuing days are over, I'll do anything to whip out the tongs and cook.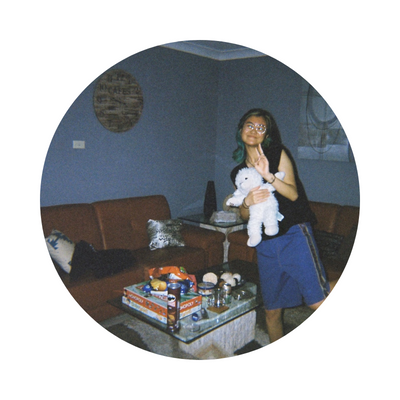 Liz Santoso
sheep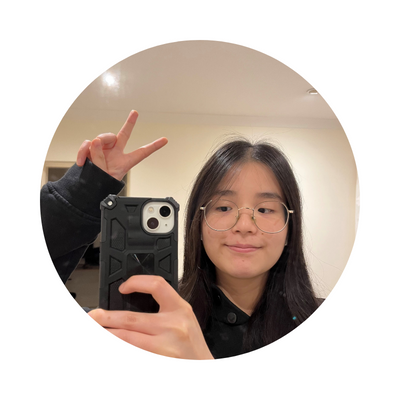 Hui Shan Pan
Hellooo I'm Hui and I love listening to bone cracking ASMR :))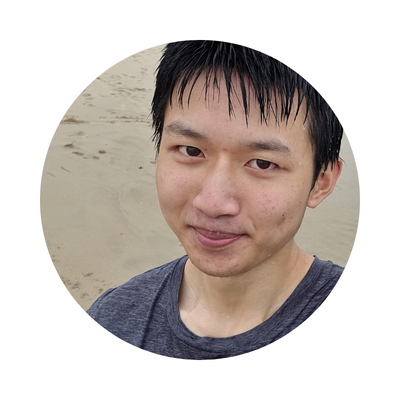 Jason Liu
2nd year software engineering student. Been doing programming competitions for 8 years and helping run them for two (:. In a love-hate relationship with HackerRank </3 If you haven't figured out what you love yet, try everything!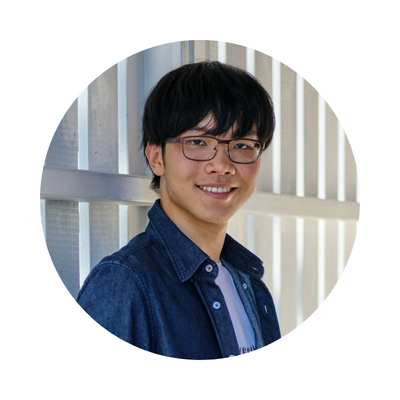 Leo Lin
Competitions is overrated (wow bASeD 👁️👄👁️). Avid enjoyer of ice cream who takes photos as a hobby. I'm a big gamer and if I'm not sweating out at games, I'll be binging anime hahaha. Also, surprisingly I do go outside as I love jogging!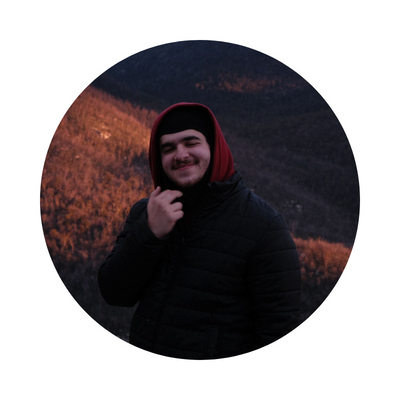 Omar
Hi!! I'm Omar, this year's dev content director. When I'm not working on dev things or obsessing over building gunpla kits, I'm usually reading something, writing something, watching something, or a combo of the three (recommendations pls!!). Doing my best nowadays to enjoy uni to the fullest and make some lifetime friends, so I guess that would be my advice. If you ever see me on campus, say hi and ignore the sleepless eyes 😅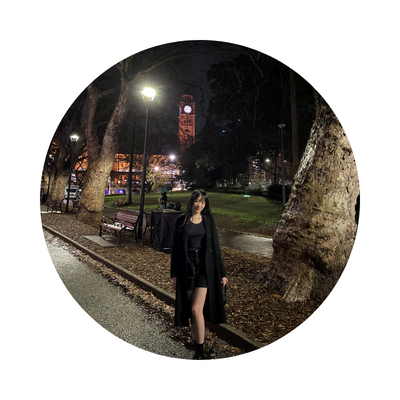 Rachel
i value freedom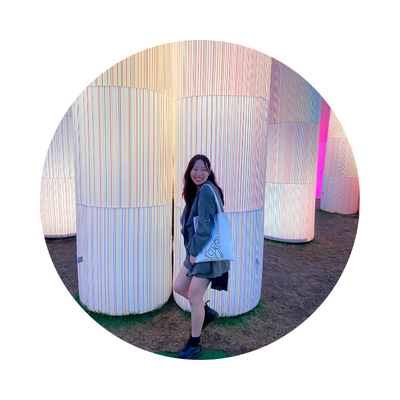 Amy
Hi there! I'm Amy, one of the directors from the ACE creative team (yes the first letters of our names spell out ACE 😛) I like to think I'm more on the introverted side but my MBTI tells me differently (ESFJ) probs cause I get pretty embarrassing and loud sometimes HEHEHEHEHEHE. By the way if you see scratches on my arms it's cause I have a cute but ferocious kitten at home🐱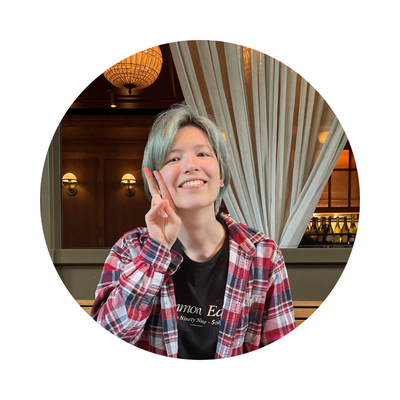 Chelsea Chaffey
Heya, I'm Chelsea and I'm one of the Creative Directors this year! When I'm not commiserating the too-soon end of my uni degree (4th year compsci here) I'm probably drawing genshin, playing genshin, admiring trees or attempting to learn Japanese. Advice is to take your degree slowly so you don't run out of courses too fast (like I did oops) and if exchange is on your cards, prep early and dream hard!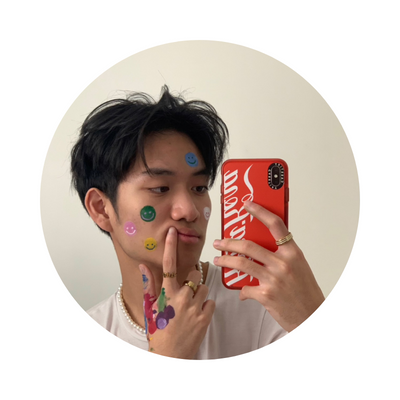 Eric Hor
Hello, my name is Eric and I will be taking advantage of this opportunity to share some shower thoughts of mine: 1. Capitalising on bottled water is criminal. Why are you making me pay to hydrate myself? 2. Terrariums are stupid. Nobody cares about your ecosystem in a cup. Grow up and get a real plant. 3. You're not obliged to be friends with anyone. Sometimes it's okay to want to move on.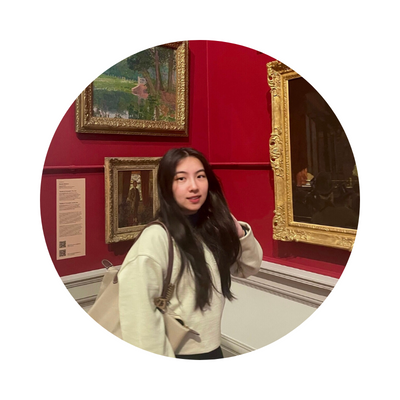 Sharon
👋 Hi! I'm Sharon, a 3rd year Commerce/CS student! I enjoy being a tourist in my city, testing the limits to my lactose intolerance, and exploring my Spotify recommendations. I'm always down to try new things and add to my camera roll! 📸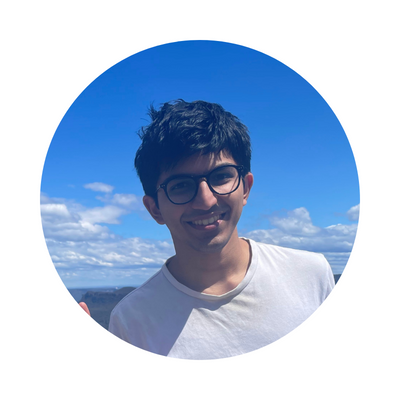 Madhav Kumar
I'm Madhav, one of the CSESoc Education directors, and a computer science honours student, tutor and research assistant at UNSW. I previously completed my bachelor's from the University of Queensland and moved to Sydney last year. I enjoy cooking, watching telly and touching grass in my free time. My advice for you is to be a happiness maximalist and do everything to that end. And attend Edu events! We work really hard on them🫠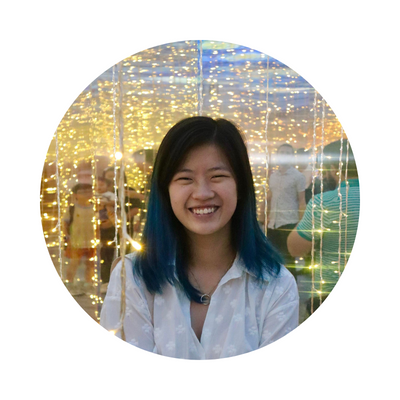 Kelly P
I am 2023's HR Director currently in 2nd Year studying Aerospace Engineering/Computer Science. I love finding new things to bring people to, taking photos (new insta post anyone?) and lend a helping hand whenever its needed. My best advice is to join in on as many things as you can especially CSE's events. If you need a helping hand don't be afraid to reach out!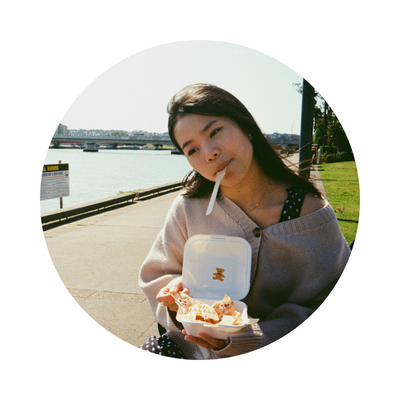 Amber
Hi! I'm Amber, a 2nd year adv science/compsci student and one of the marketing directors this year. I love photography and videography and tend to get lost in learning new skills. Currently am obsessed with crochet. I love to stay at home and hibernate but i'm always down to have a bit of cheeky fun out with friends. Get keen to see CSE viral on ur fyp :D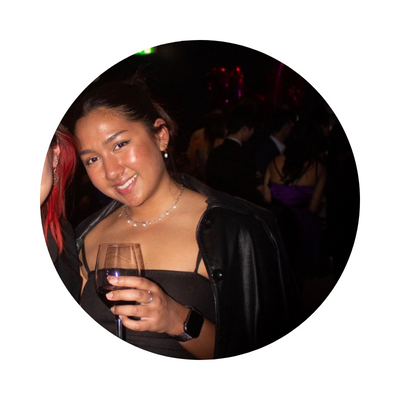 Isabel Wee
1/3 of the directors of the best portfolio in CSESoc (unbiased). If you want to have so much fun and be super cool, I'd recommend applying for marketing subcom, aka the funnest coolest portfolio in one of the biggest computer science societies in the world, also commonly referred to as the 'hottest CSESoc portfolio', or 'where the party's at', or 'the australian dream'. You'll learn unmatched marketing skills, exactly like what i'm doing here.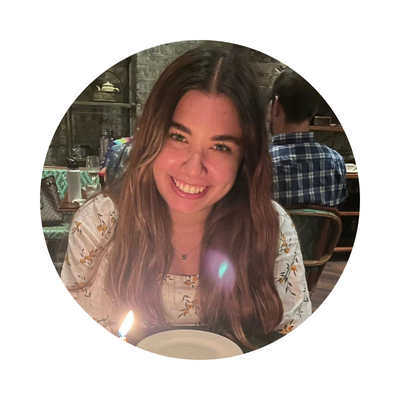 Sofia De Bellis
Hi, i'm Sofia, I'm a 2nd-year Computer Science student and 1/3 of the marketing directors for 2023 🤩!  You can catch me on Discord with the status "playing VSCode" 💻 or "Listening to Spotify" 🎵. Other then that I love chilling at the beach 🌊, going out for food with friends 🍜and digital art 👩‍🎨! If you see me around (or hopefully on your fyp via the CSESoc Tik Tok), please say hi!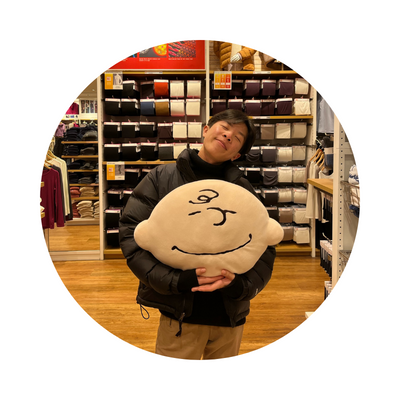 Ivan Chan
Hiiii, I'm Ivan, a 2nd Year Computer Science student and one of the Media Directors for 2023 🥳! I love travelling, skiing and binging movies+k-dramas.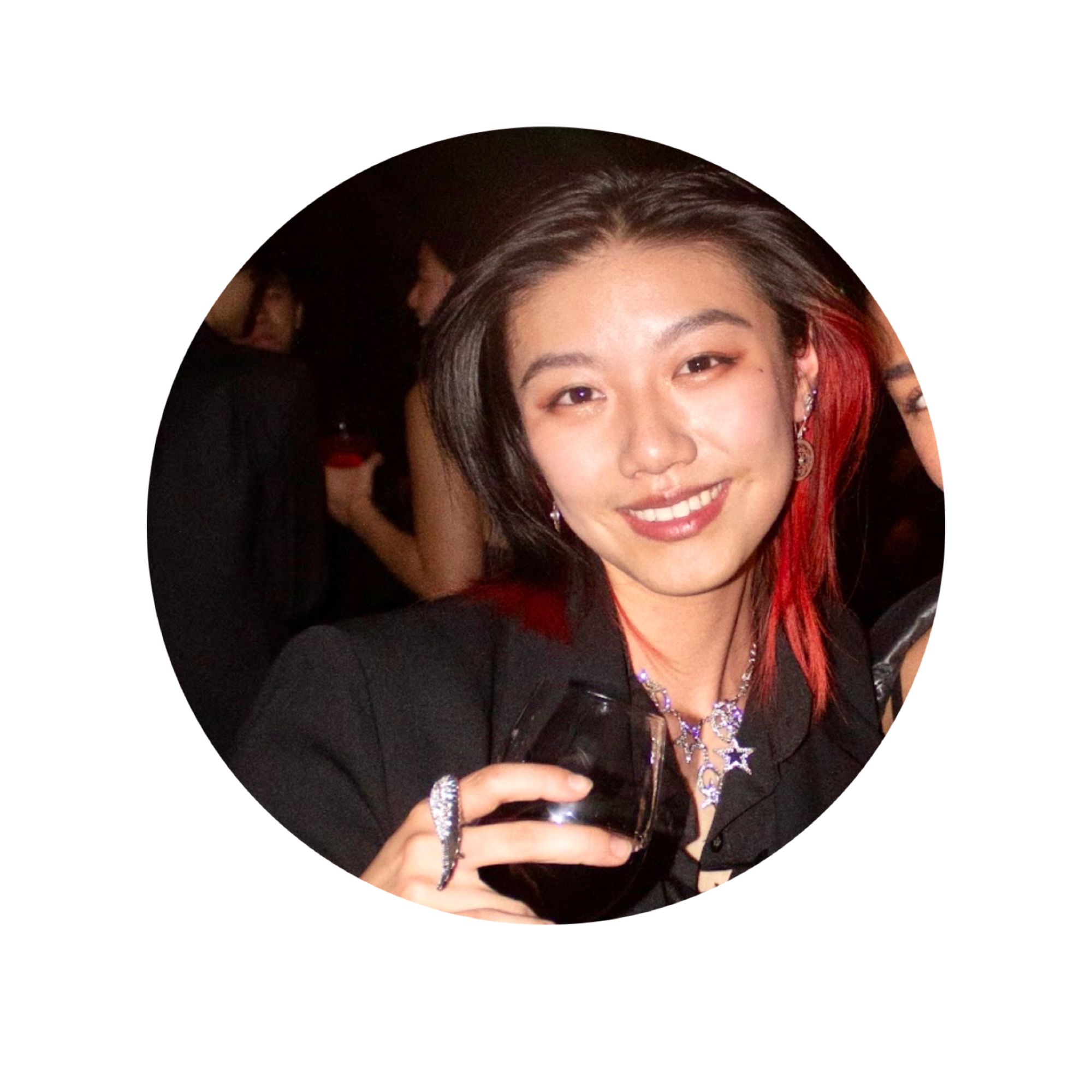 Lesley Lu
Yo I'm Lesley, a second year compsci/arts student and one of the media directors! 🤠 If I'm not watching tv shows/movies I'm probably overanalysing them, picking up another hobby to add to my infinity gauntlet of interests or making extremely specific spotify playlists. Get ready for some fresh crunchy content coming out of CSE this year 😈 - we hope you'll enjoy them as much as we do!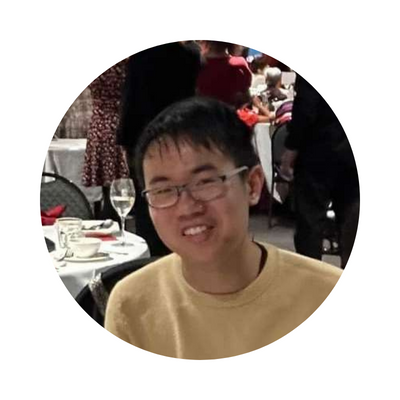 Samuel Zheng
Heya! I'm Sam and I am a second year student studying Software Engineering. I was born in Auckland, New Zealand, and as a Media Director I am eager to further explore my creativity in producing funny and entertaining videos for everyone. In my spare time, I find myself going down the YouTube rabbit hole, or playing the cello - that I left back home ;( - and listening to music!
Aarav Rego
Hiii! I'm Aarav, a 2nd year Comp Sci student and one of the Outreach Directors. I love documenting my life on film cameras and bringing my crazy ideas to life (hmu if u wanna go skydiving 🪂). I also enjoy good food (donut papi fr), gym and boardgames. My role this year is to make people feel more welcomed and part of the cse family, so if you see me around come say hi and ill tell u a joke :))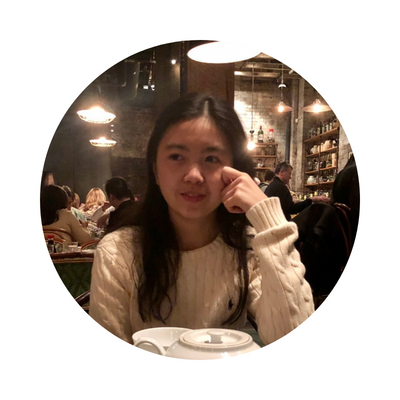 Elizabeth Zhu Chan
Hi hi, I'm Elizabeth an Adv Sci/Comp Sci student. I have a slight obsession with tennis🎾 and am currently getting into bullet journalling📔. My role as ✨Outreach Director✨ is to build an open and inclusive environment for everyone so don't be afraid to come up to me and have a chat, I'm always down 😊. Finally, my top advice is to push yourself, try something new, take a chance (cause it's worth it😉).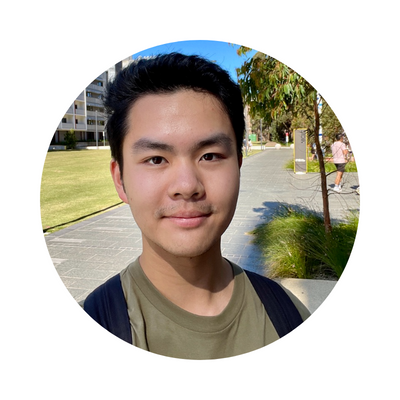 Alex Chen
Hello! I'm Alex Chen, a 3rd year Computer Science and Commerce student and one of the 2023 discord bot project directors. I look forward to meeting you all and making the discord bot project bigger and better in 2023! I like having tasty food, photography and going on sightseeing trips!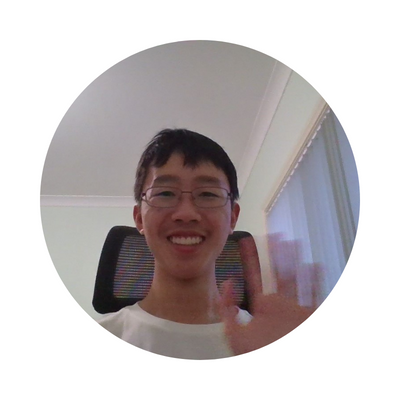 Edward Qian
Hi, I'm a 3rd year CS student and one of the three Structs.sh directors! Our ideas are ambitious (I'm not even sure if they're possible), but hopefully as a team we can turn them into reality and greatly enhance CS students' learning experience! When I'm not working on Structs.sh, I'm playing piano or listening to 19-20th century music, so for the two other classical musicians reading this (or anyone else 😊) say hi to me!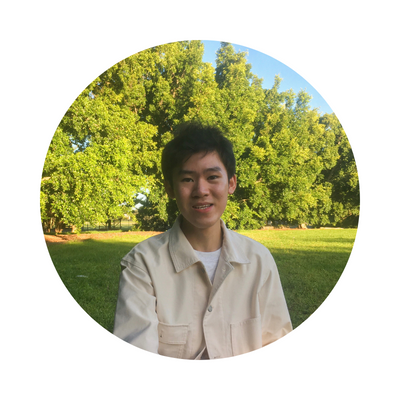 Gordon Huang
Hi, I'm Gordon 3rd yr studying Computer Science and part of the 2023 Structs.sh team :D In my free time I like cycling near the airport and plane spotting, brewing unusual milk teas with an assortment of teas and non-diary milks, playing go and watching amusing videos of cats, otters, racoons, dolphins, whales, orcas and more. This year the Structs.sh team has some very ambitious plans, keep an eye out!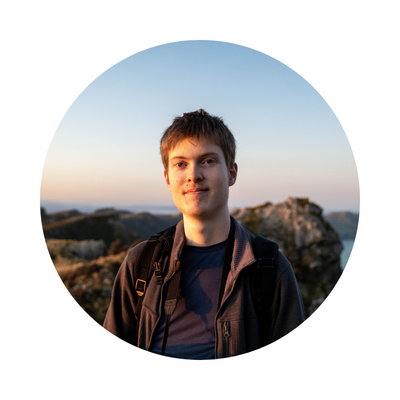 Luke Fisk-Lennon
Hey! I'm Luke, a CS student and one of the Structs.sh directors for 2023. In my spare time I have hobbies such as tennis, cards games (MTG), photography, and watching TV shows.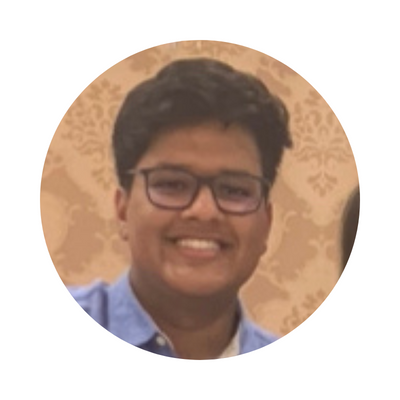 Anish Sanghvi
HELLO!!! My name is Anish and I'm a 2nd year Bioinformatics / Biomed Eng kid and I'm one of the Socials Directors!! I love club penguin (NewCP) so if you ever see me around challenge me to a card jitsu battle. I also do a mean Kiwi, British and French accent so strike a convo with me in your best accent. I absolutely despise SWEET POTATOES, like there's no need for them.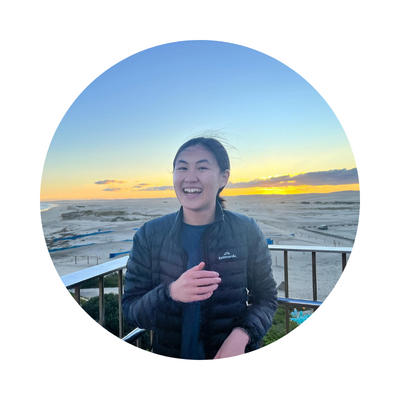 Sophie Khov
Hello!! I'm Sophie, one of Socials Directors for 2023. Alongside Anish and Ella, we hope to create fun events and give you opportunities to meet new people 🤩. I've developed a sliiiiight addiction to frozen desserts 😳 [bingsu, froyo, ice-cream] so lmk any good places 💗. For all the first years, my best advice is sign-up for anything you're interested in!! You'll find new hobbies/interests and meet so many new people 😸.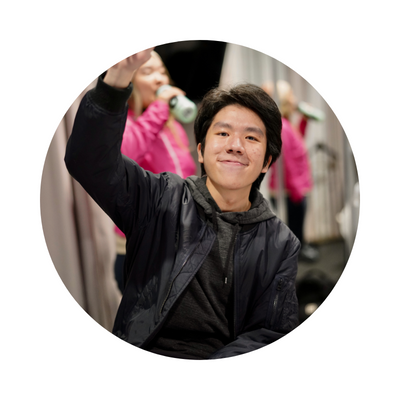 Darian Lee
I was recently told that I had memorised the lyrics to every song played in clubs. I loveeeee watching musicals. Takes wayy too many selfies with mates. Not Australian. I cut my own hair.
---
Pheww! That was a long scroll! Want to be a part of the team? 2023 Subcommittee recruitment opens up in February! You can read more about being part of a subcom here.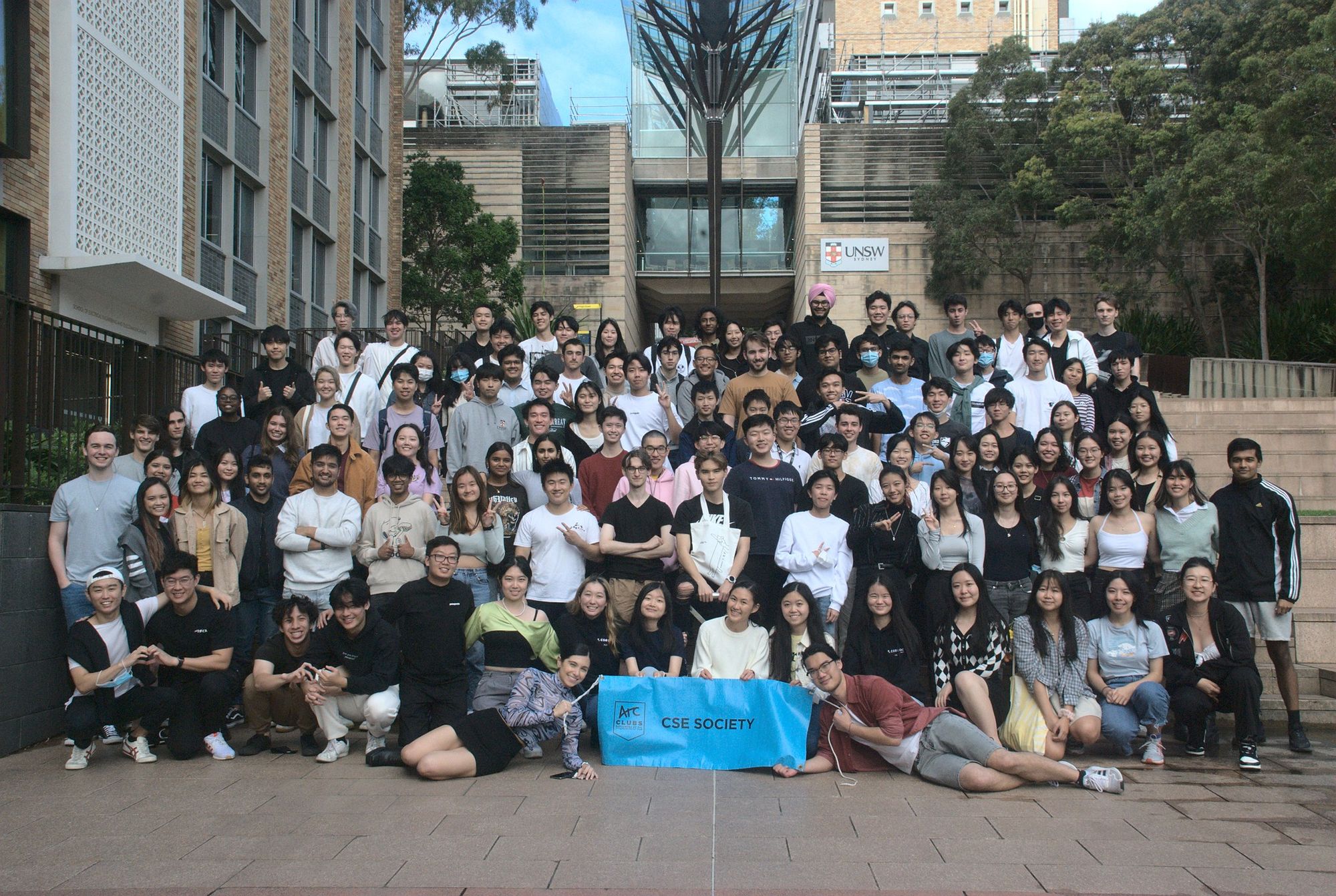 ---
Choose your next destination below:
Or click here for a list of articles!