Support Network @ UNSW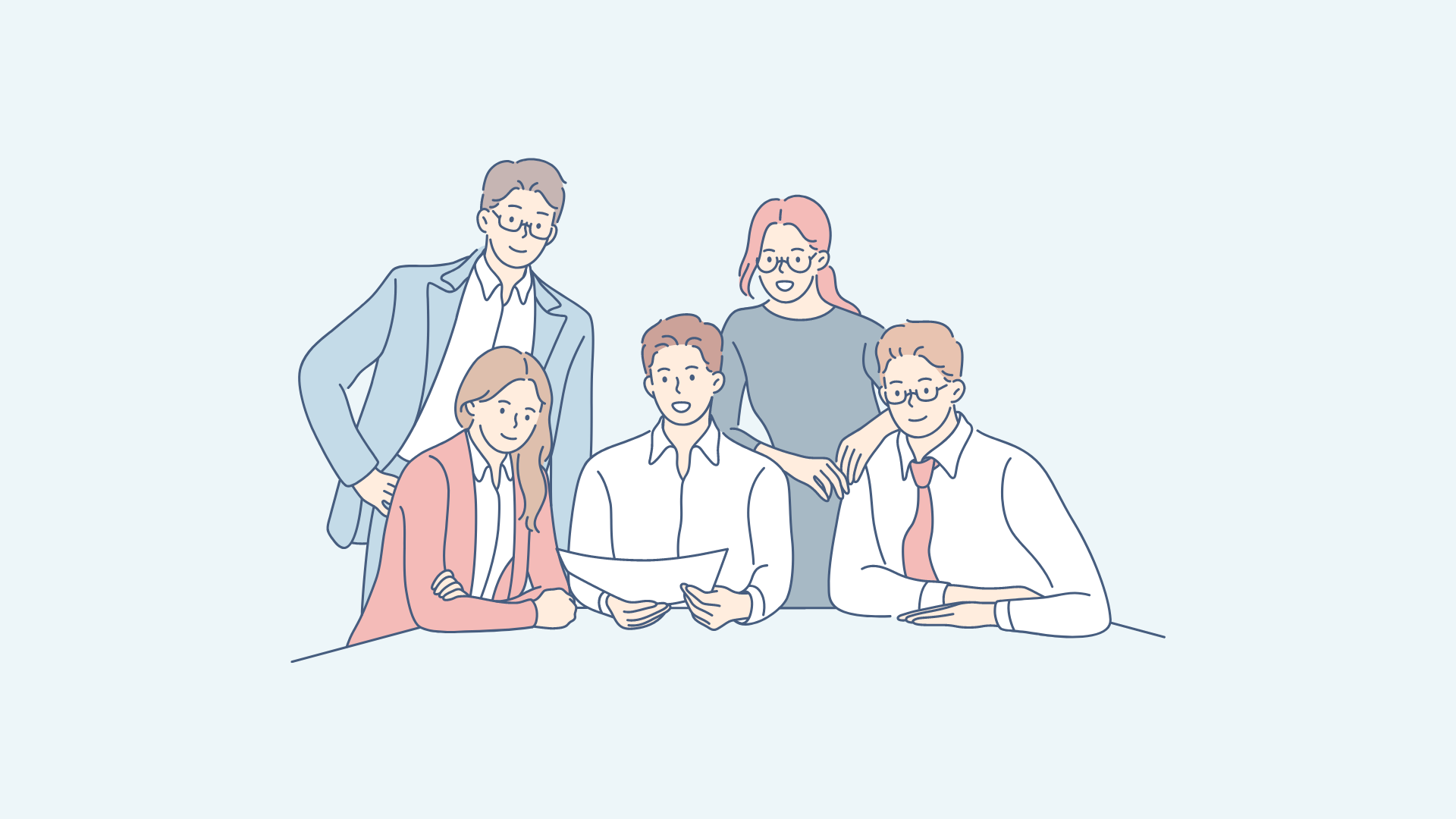 It's normal to meet challenges as you navigate the unpredictable journey of university. That's why the support network at UNSW is here for you to reach out when you need it! UNSW offers services ranging that help out with everything from academic skills, general wellbeing and professional development, to peer support, financial help and medical emergencies. We've highlighted a few key ones below, but check out the full range of support here.









---
Choose your next destination below:
Or click here for a list of articles!