Meet the Directors 2022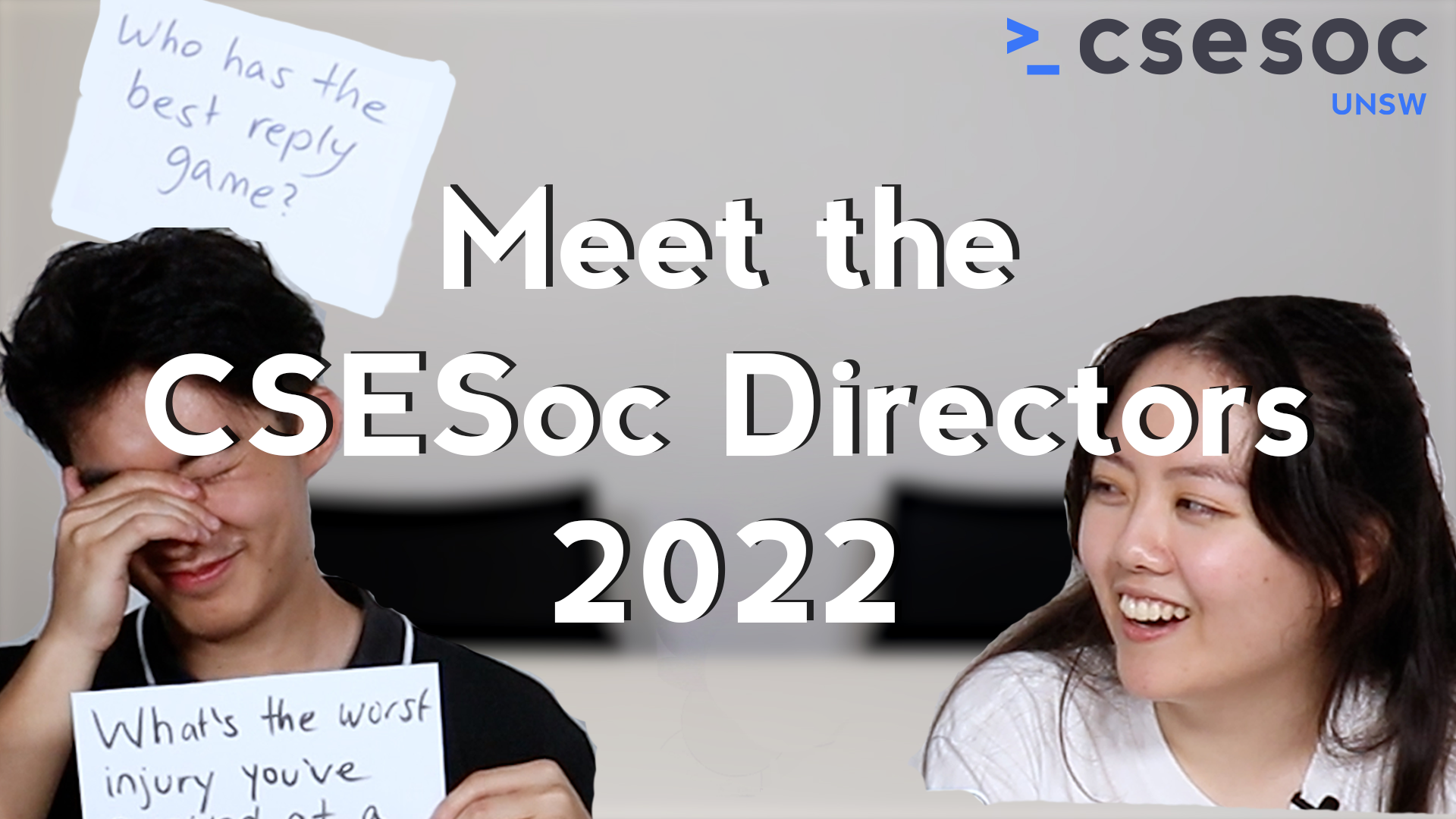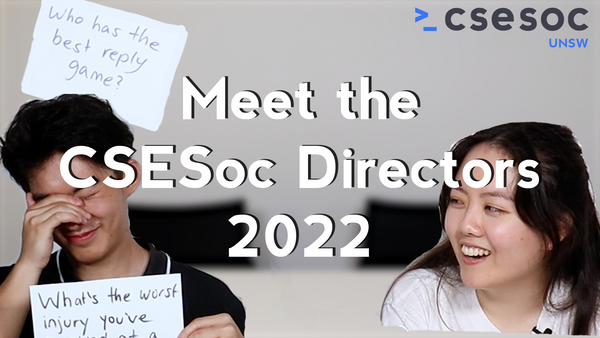 Wondering what subcommittee is all about?  We get to know the CSESoc directors over a game of truth and dare. Hear about being in each portfolio, their answers to spicy questions, and maybe even watch someone get slapped 😳 ????  If you're keen to join our team, APPLY NOW at https://www.facebook.com/events/36568...
Our final round of applications closes on the 8th of March, so get in soon!