Sacrifice
In the first article in our retrospective series on trimesters Tommy analyses the results of our trimester survey and explores the different journeys CSE students faced.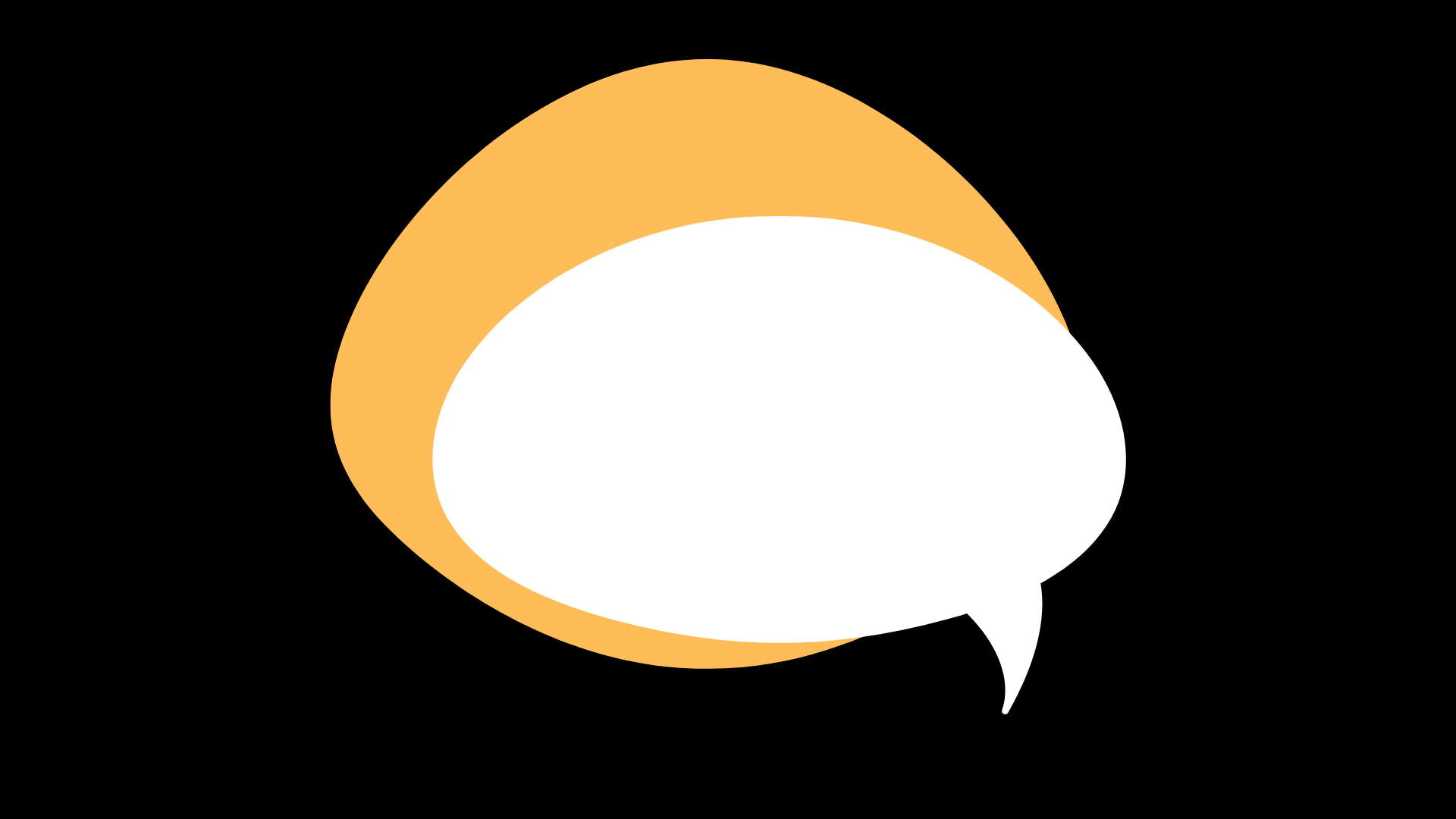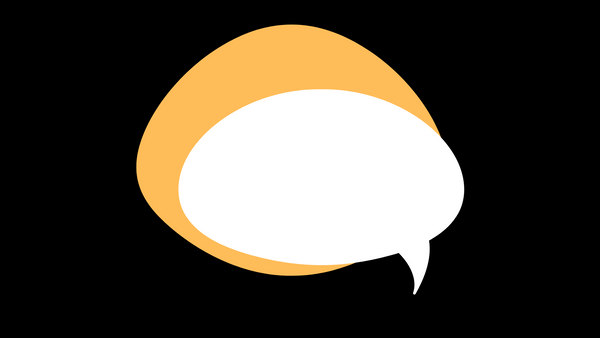 By Tommy Truong
In drafting up this first article, I was at a loss at how to address trimesters. Do I be staunchly objective and lose the emotion that trimesters invoked in students or accidentally become overly sentimental and lose the analytical focus of these articles. In either case, I'd sacrifice the needs of our readers to come to an informed decision about trimesters.
And then it dawned on me.
We have not yet had a medium in which we could openly explore our views and create dialogue between students to share in the journey that others face and inform each other's views. Hence, we drafted up a survey to let our readers inform this article and share insights to the problems caused by trimesters and maybe be surprised by the benefits of this system.
The results were as follows.
What year of university are you in?
Overall, how would you rate your experience of the first trimester taking into account all aspects of university life?
How do you feel your study load has changed in the first trimester relative to past years of study?
Did you feel that the contact hours you had were used effectively to teach course content?
75.4% of all respondents confirmed that the study load for the first trimester was heavier relative to previous years. Trimesters force students to absorb material quickly, survive an onslaught of assignments and mid-semester exams and by the end of the term, have a 3-day stuvac to recover, gather notes and study for finals. The pressure is relentless and without the momentum to persevere, university life can be a cruel mistress. One student notes:
"Class attendance is also a bit more unforgiving - miss one class (eg due sickness), it becomes much more harder to catch up."
One setback (or several) in the momentum, increases workload leaving less time for other subjects, degrading the quality of the education and ultimately have a negative effect on the well-being of students. With no measures to break the downhill cycle, students may find themselves sacrificing courses and losing the supposed benefit of a trimester system. 62.3% of students also believed that on top of increased workload, contact hours were not used effectively with a comment mentioning that 'shorter terms also means tutors have less contact hours with students for pretty much the same content'. When asked, lecturers confirmed that they have squeezed tutorial content, lectures and tutorials, into ten weeks which means that more content and questions must be completed outside contact hours (more on this in our third article). Investing all their time into increased workloads, students sacrifice valuable time away from life outside the university bubble; time which could be spent on personal projects, undertaking volunteering opportunities or building networks at external events. Hell, writing these articles took an entire trimester and a bit because of the workload that we faced. This is not a precedent that trimesters should be setting for students - a fine balancing act between external factors that affect their studies with their workloads, leading to increased stress levels and having a negative impact on the well-being of students.
Have you had to sacrifice an opportunity to undertake experiences (exchange, volunteering, internships) whilst studying under the trimester model?
Have you benefited from the new division of courses over the trimesters?
Trimesters allow students to take nine courses a year but a recommended minimum of two subjects each semester should be taken. Three courses a semester, every semester is a high task to achieve with shorter terms, expanded contact hours on average and increased time spent doing course work whereas undertaking two is the same as under-loading under the old system and extends a previous three-year degree to four years. Viable options are some hybrid of the two but are dependent on the courses that are taken and the circumstances of the individual. When the question was posed of whether students had benefited from the addition of a semester and the new division of courses, 71.1% of students responded that they had not. A respondent even experienced an extension of their degree because they could not take any courses with mid semester exams in the first trimester but only core courses with exams were offered. While the system's proposed flexibility has become inflexible for some, a little over a quarter of the students found that it did work for them. Unfortunately, we could not elicit further comment abetting their position. With courses readjusting, the difficulties you might face in one trimester may not be apparent in another. International students found the division of courses over the year particularly troubling.
"As an international student, I have to extend my student visa and extend my degree because of the core courses that open only in a very specific term. 9 courses per year is not practical since all of them do no offer to every term."
Students must find subjects to undertake in a trimester that adds value to their education while adhering to 144 course credits, not extending their degree and not sacrificing opportunities to do other courses which is a cruel undertaking for any student in this new system.
How difficult has it been to come by information on internships outside of the usual Summer Programs?
Speaking of value, we recognise how important internships are to CSE students and so when asked if they could find one outside of the summer period the resounding response was that they could not. With some internships overlapping with the exam period and less time to focus on internship applications due to increased workloads, applying for part time or winter internships look particularly appealing. An answer to an FAQ found at https://student.unsw.edu.au/new-calendar-faq, seems to be a proponent of this thought stating that "Students taking an internship during Term 1, Term 2 or Term 3 will face less competition for internship places against other Australian university students who don't have the flexibility to take an internship outside of summer".
This is true. If only students knew where to look to find these internships, as well as more companies offering internships outside of summer. More than 65% of students found it hard to very hard to find any notices of internships outside of the summer period enforcing the belief that there has been close to no assistance has been provided in helping students make use of this new 'supposed' competitive advantage. The FAQ answer also noted that "Students who choose to take up to nine courses per year will create space in their degree to use a term for an internship without delaying graduation." The feasibility of this statement is close to none as evident from the outcries of members surveyed. The answer continues to mention that "Students would complete a preparatory course, short intensive course or online course during this term and hence be able to retain their student benefits". One must be a magician to be able to conjure such a course with an admittance from the school that such a course does not exist and that there are no plans to create one. Yet another sacrifice we must make between supposed flexibility and reality.
Have the holidays after Trimester 1 been enough for you to reset and prepare for the next trimester?
Increased frequency of breaks seems to be no substitute for the duration of breaks in between semesters. The survey elicited harsh rebukes and sympathising stories of those who had been personally affected by division of breaks. An overwhelming 84.2% of participants protested that the Trimester 1 break had not been enough for them to reset and prepare for the next semester. Engineering students seem to be particularly impacted as they "value longer break times due to their commitments to extra-curricular engineering projects" and sacrificing any opportunity they do have to differentiate themselves for a well-needed rest before the blitz of the next trimester. And what is there to say of interstate and international students who need those breaks to financially support themselves or return home to family, with one fellow student who cannot even "justify the purchasing [of] flights home to see family and friends for such a short period of time". Without a doubt, a sacrifice painfully made. While these feelings may not be specific to CSE, the physical and mental health of our members are critically important and a change that could be made to support the delivery of trimesters is the introduction of a mid 'trimester' break which numerous comments on the survey suggest. This would give everyone a well needed break. For students, the time to take notes for the past five weeks and prepare for the next five and for lecturers and tutors a crucial break to mark and prepare for the next assignments so that they are not cramped into meeting deadlines by the end of the trimester. This is already a part of some CS courses such as COMP3141 where, speaking from experience, the mid semester break allowed for the dedication of time to catch up on other coursework. This is in no way a solution to all problems but if there was a widespread adoption, even just by the CSE School then by the survey responses, student satisfaction would increase.
The sacrifices that have been made by students are regrettable, but we are in the first year and improvements will be continued to be made. Continual adjustment by the school to meet the needs of students will be made if students continue to voice their opposition but also provide methods in which the school could improve the system.  A mid trimester break seems a credible path to sensibility but there are also improvements that could be made such as looking to the creation or a preparatory course for internships. Dialogue needs to occur and an outreach from the school to students with a genuine commitment to improve student life on campus and students should also approach with well intentions to improve the system. We owe it to students who come after us to improve the system and not let them sacrifice what we have.
We had an overwhelming response to our trimester survey with many respondents taking the time to share their unique experiences. Keeping to the theme of transparency we've decided to share the full results here. For any questions or concerns please email [email protected].
---
Results from this survey have confirmed the fears that students had previous to the implementation of trimesters. While it might be early to point out some flaws in the system without letting them automatically readjust, we can draw from lessons learnt from universities across the world that have adopted the trimester system, discussed in the next article.