First Year Guide 2022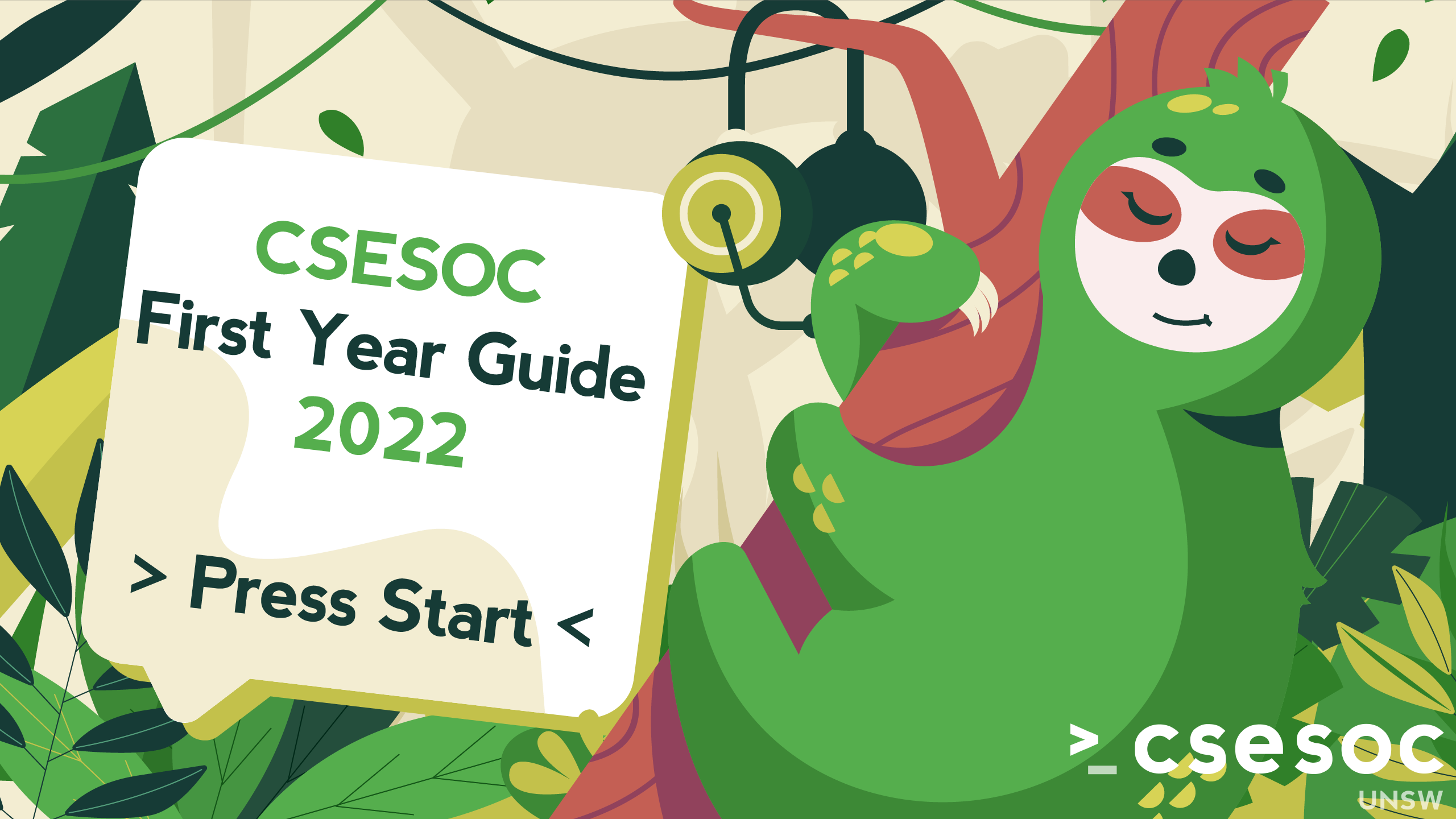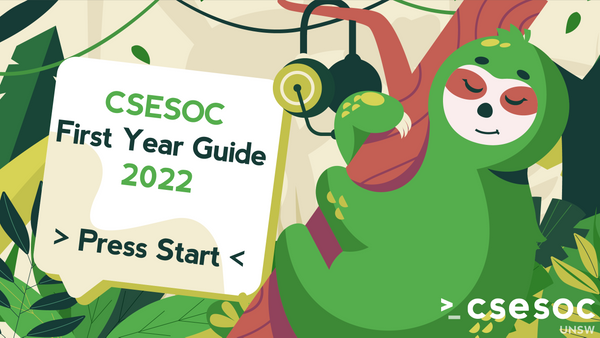 Welcome to CSESoc's 2022 First Year Guide (FYG)!
Whether you're a budding Computer Science and Engineering student, or just curious - this interactive guide is packed with advice, tips, and experiences to help you make the most out of uni!
Entering first year can be a daunting experience, but our guide is here to navigate you through it. And this time we're handing you the controls. Here's the level select screen - it's time to press start!
You can also click here for a list of articles in the guide!
---
If you have any feedback, or questions you want answered, shoot an email to [email protected] or message CSESoc's Facebook page!